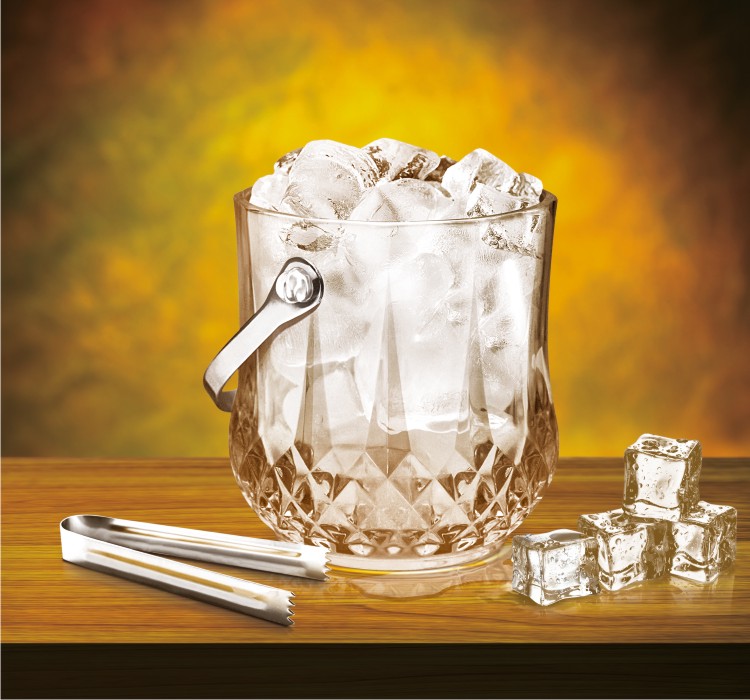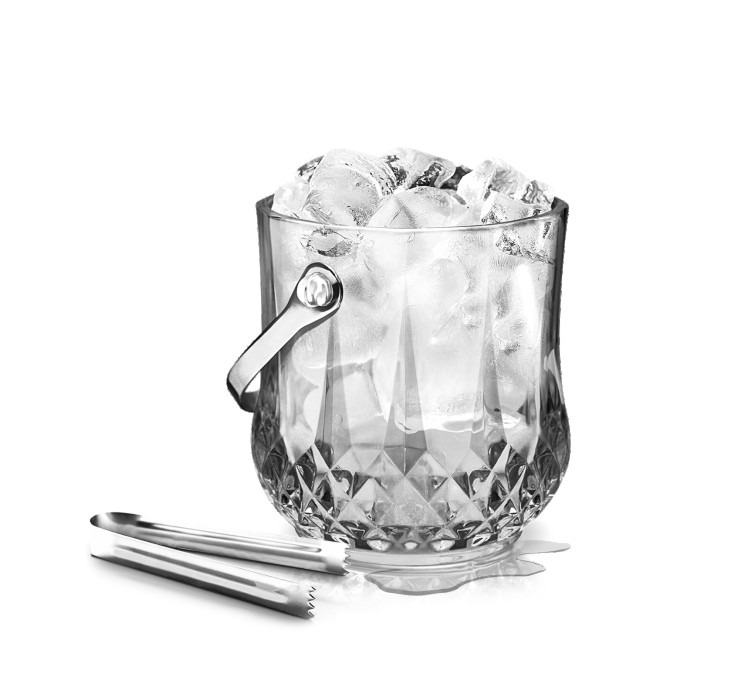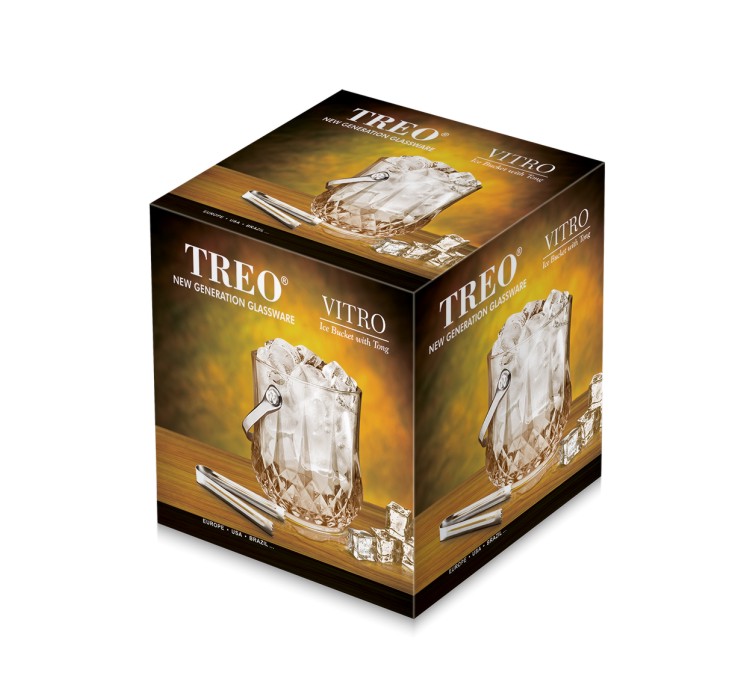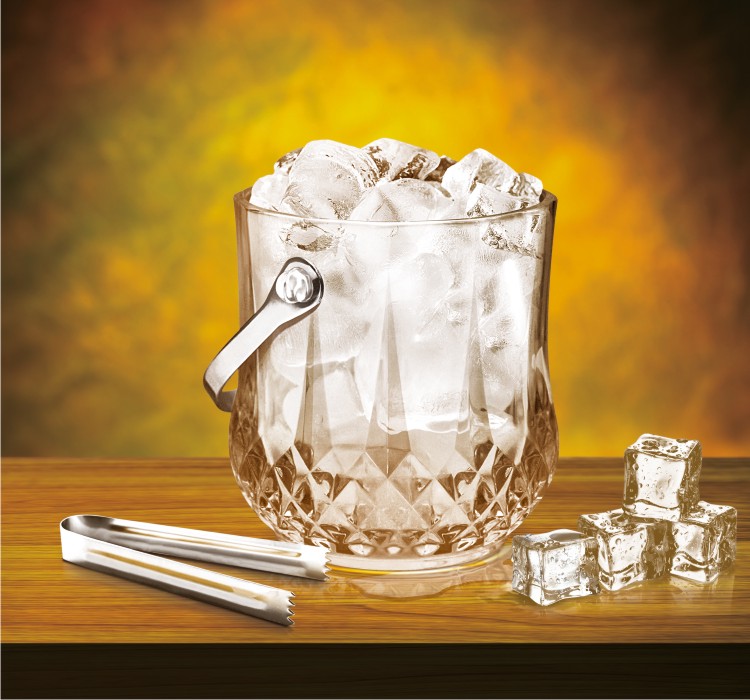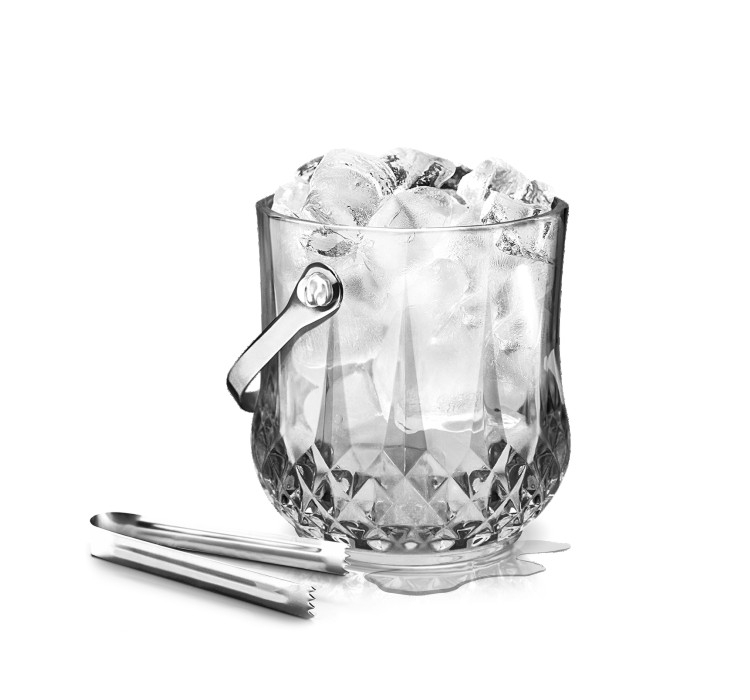 1 pcs set
MRP:Rs.375/-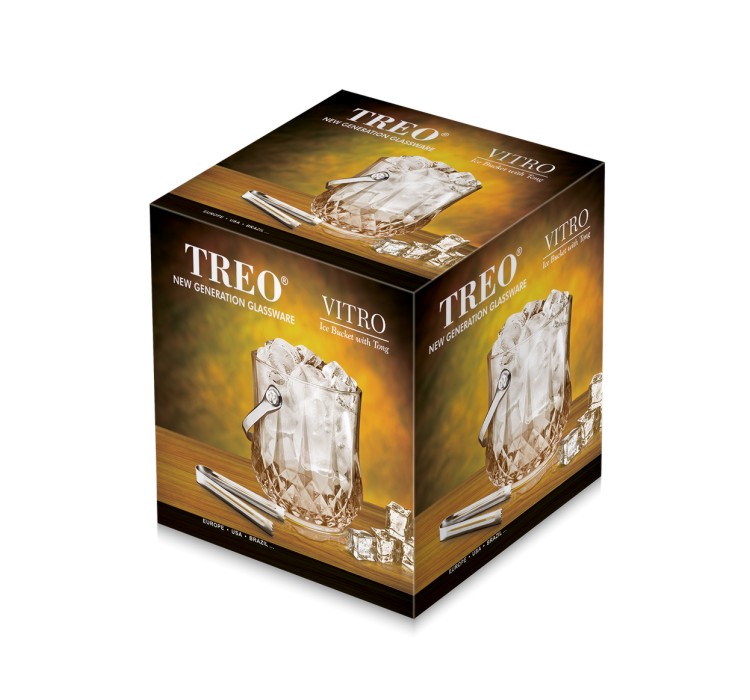 Packaging Box
Vitro ice Bucket
Vitro ice Bucket 1 pcs set
Vitro ice Bucket Packaging Box
Available Capacity
1 pic set
SAP Code
DGWFFCP006ASSR0012
Dimension in mm (L*W*H)
140 *130 *141
Key Feature
Premium quality & clarity of glass.

100% food grade safe.

Easy-to-use tong for convenient and hygienic picking.

Dishwasher-safe, easy to clean without any hassle.

Includes convenient handle for easy carrying.

A wide base, deep bevels on the bottom for interesting visual appeal & a smoother top half so it's easy to see the amount of Ice Cubes in the Bucket.

Essential designer element for your home bar.

Elegant design add ancillary values to your drink.