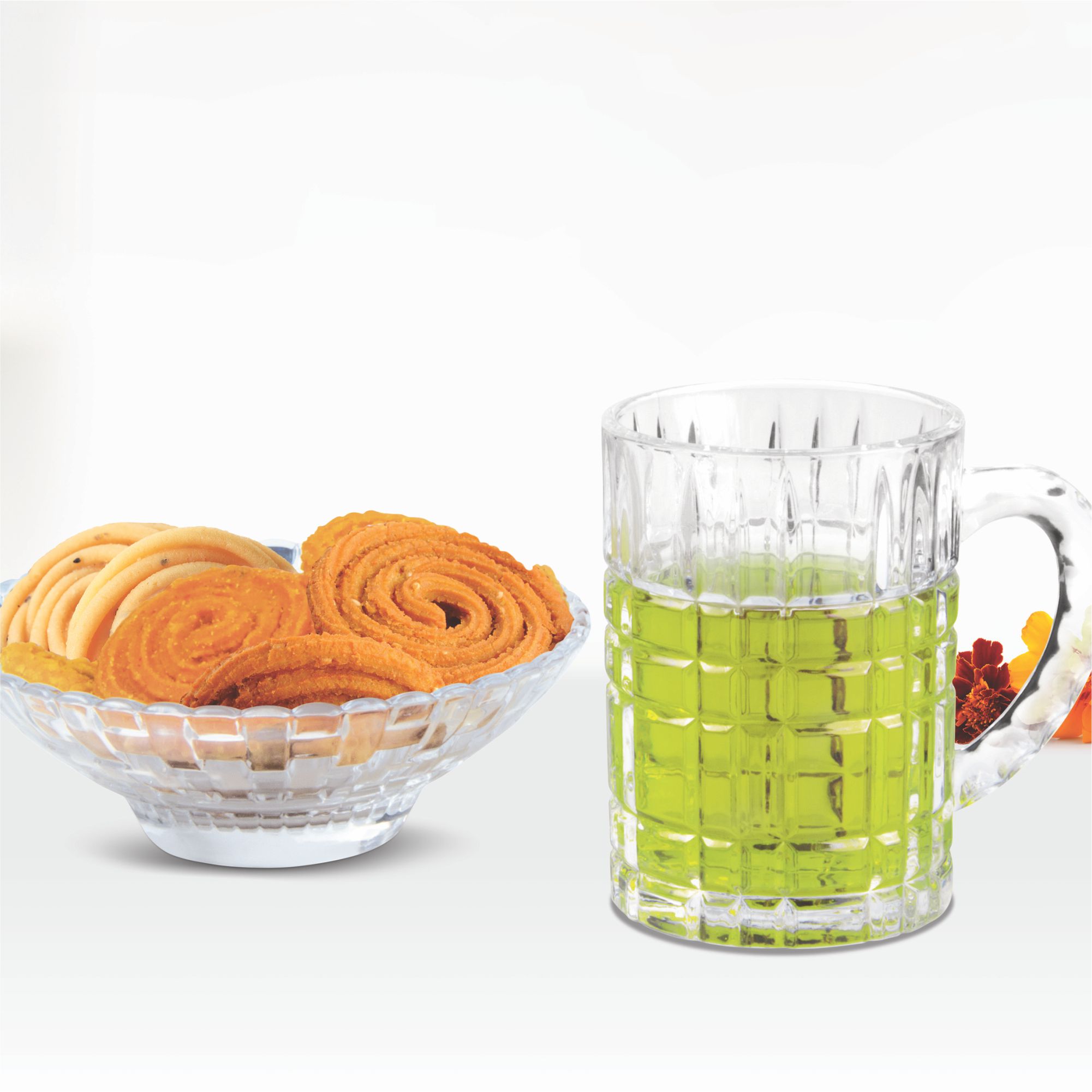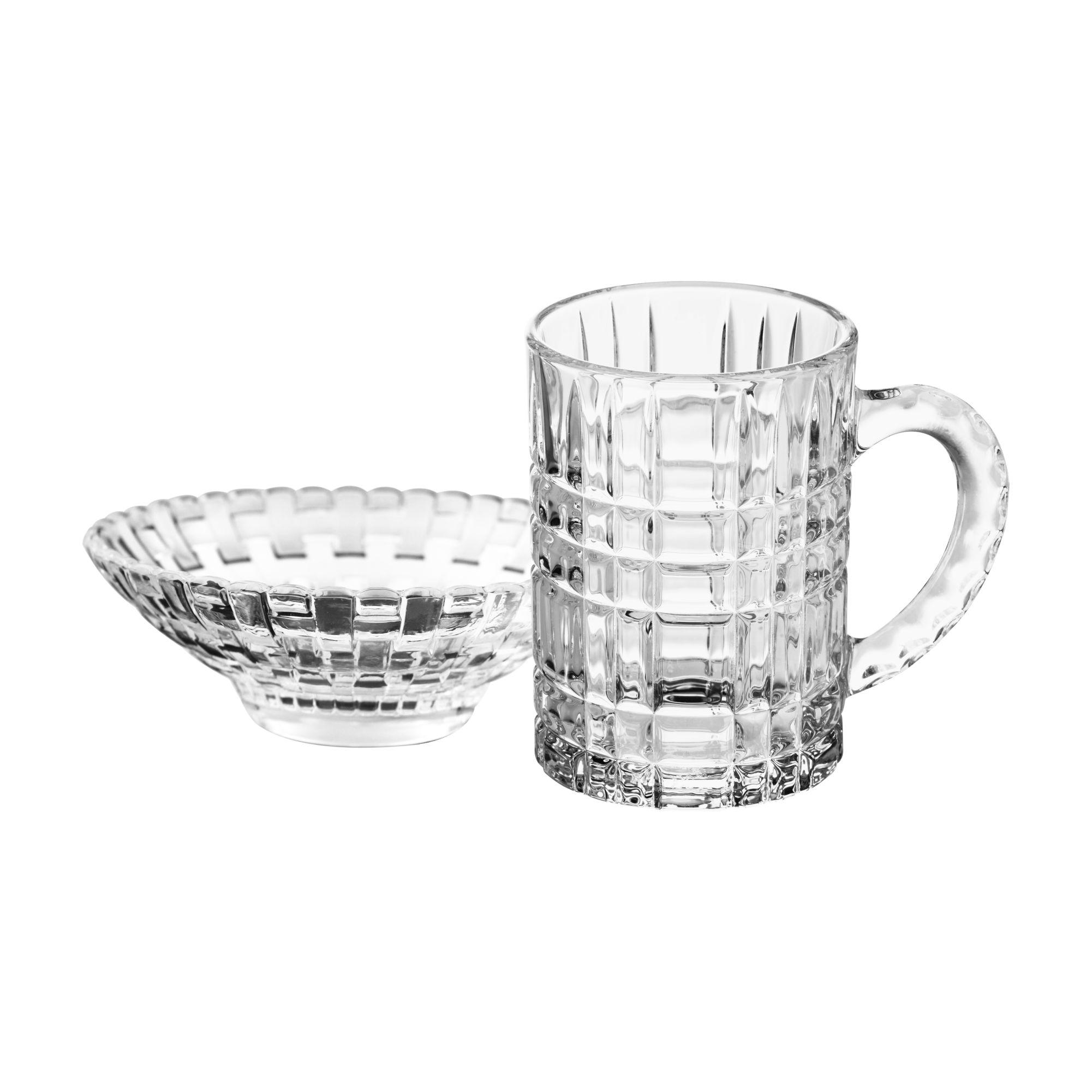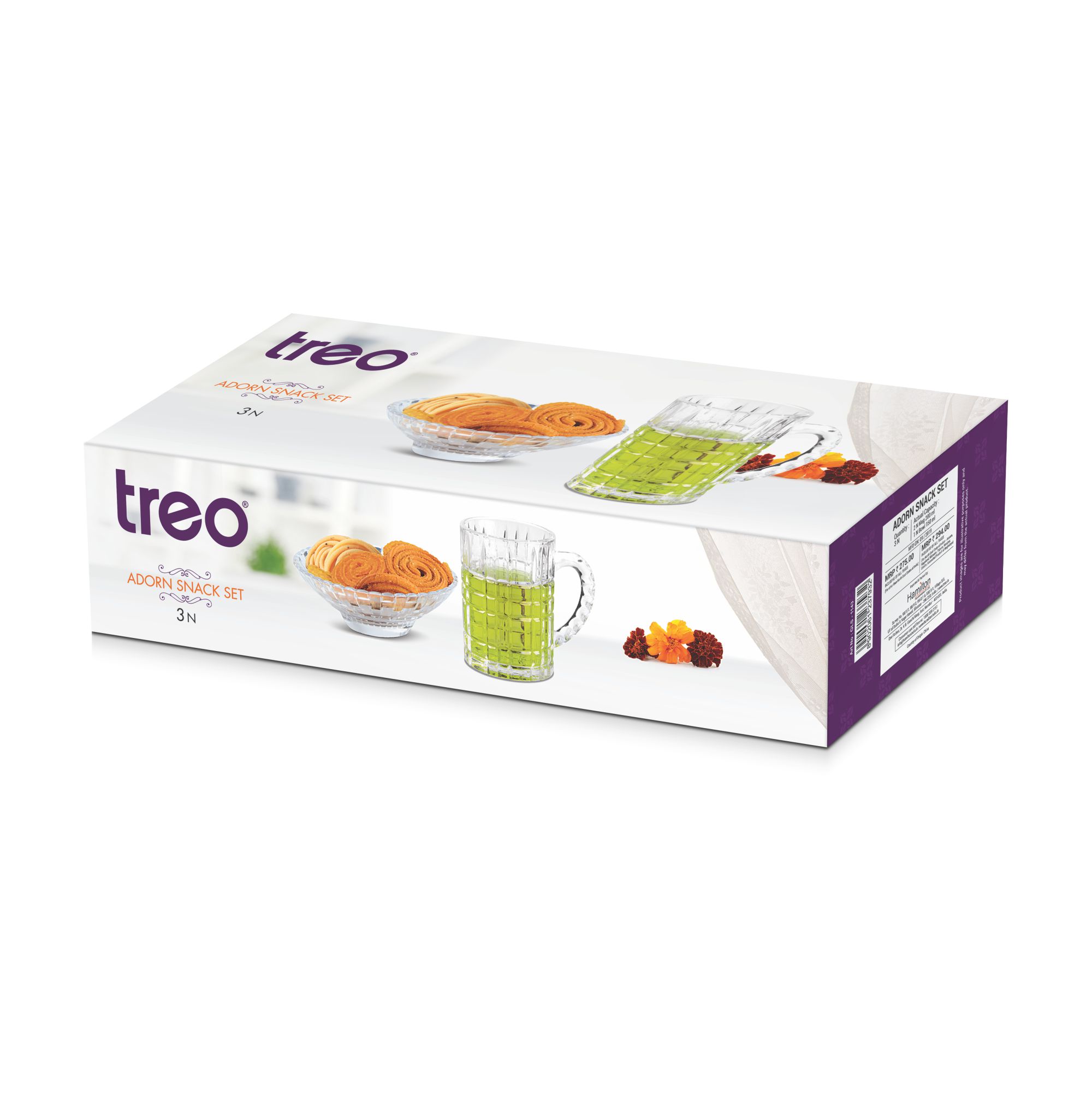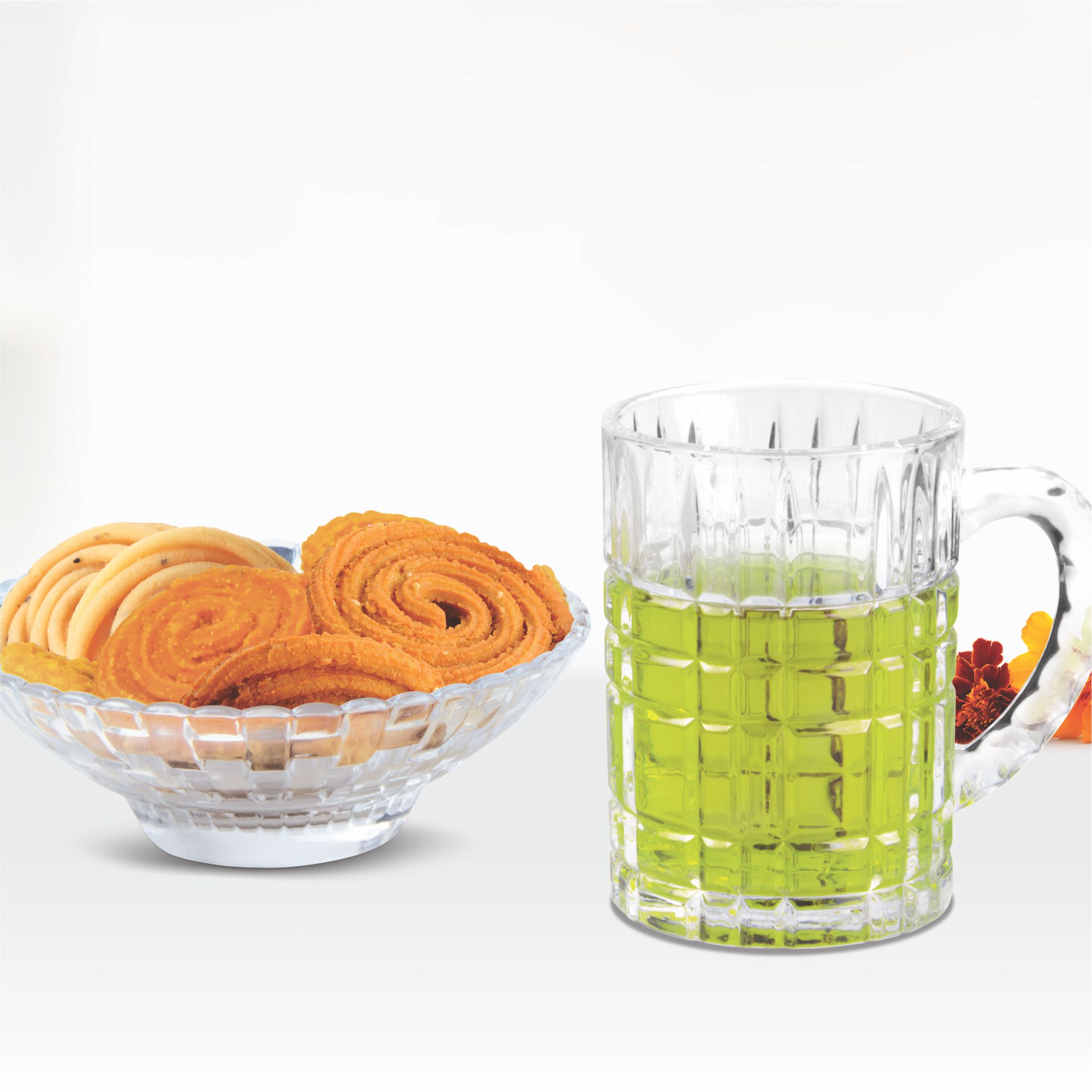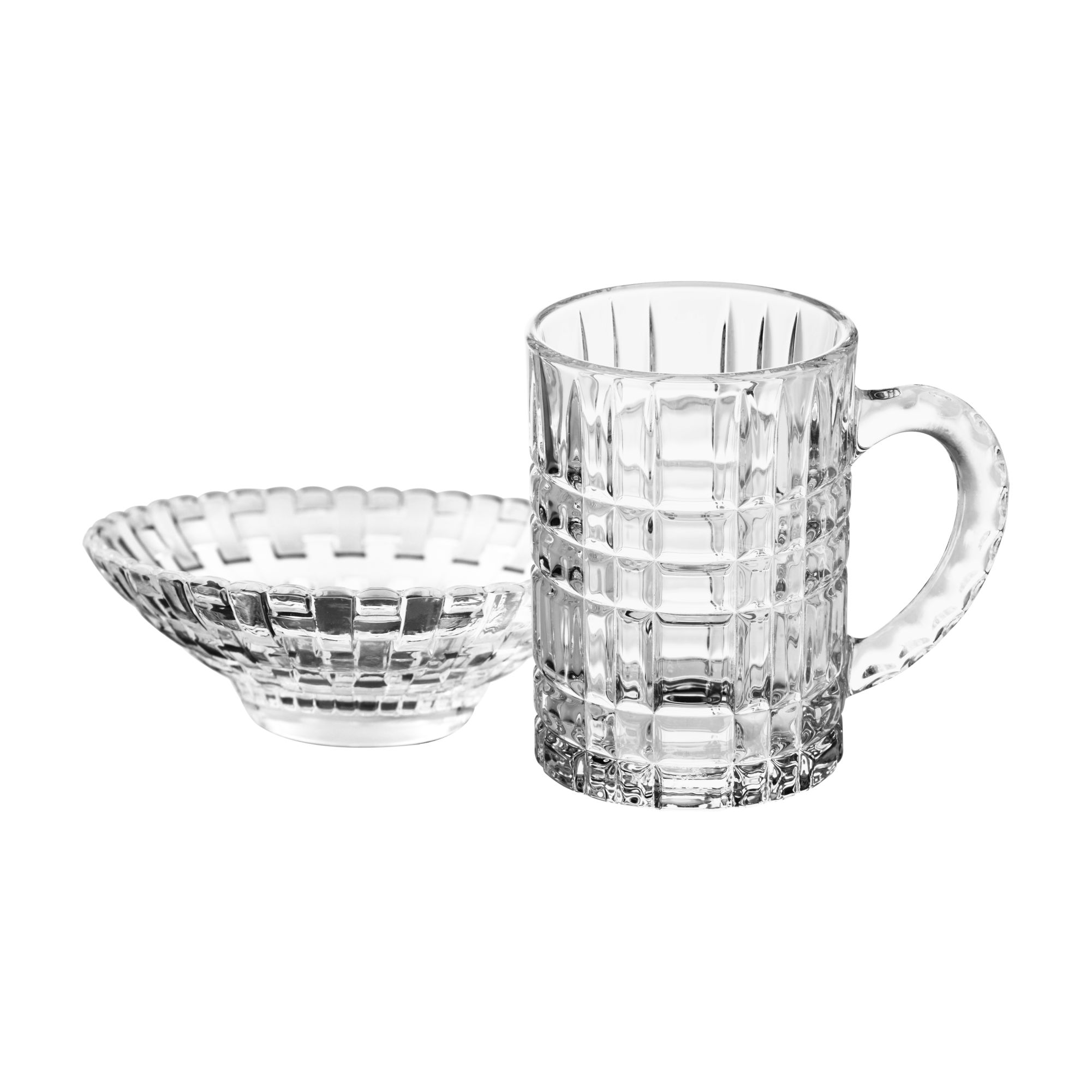 3 pcs
MRP:Rs.275/-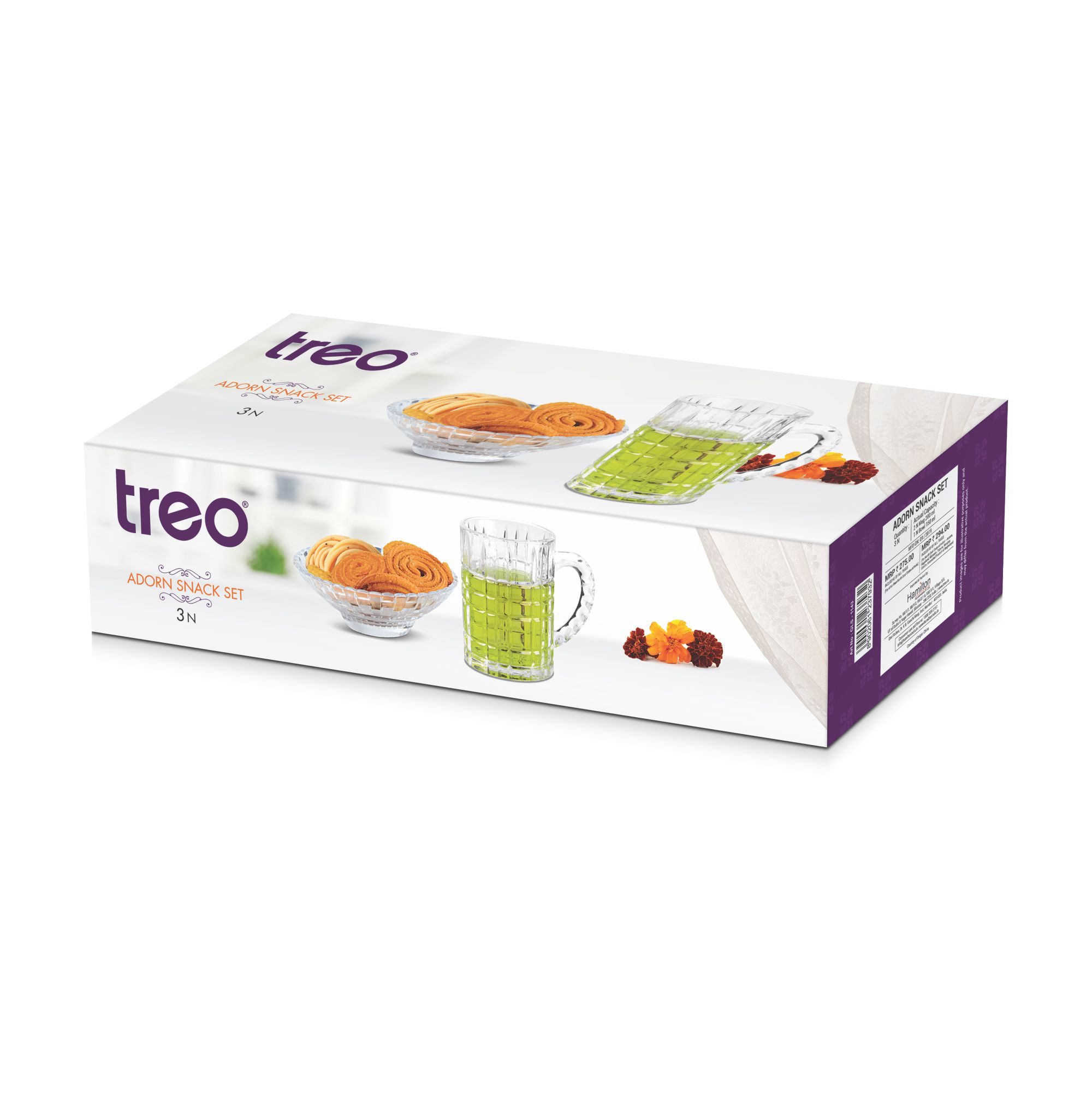 Packaging Box
Adorn Snack Set
Adorn Snack Set 3 pcs
Adorn Snack Set Packaging Box
Key Feature
Make your time tea time perfect with our 3 pcs Tea & Snack Utility Set.
The set consists 2 beautiful mugs and a bowl with crystal design to accentuate the look of the set.
Ergonomically designed handle, makes it comfortable to hold.
Ideal for serving hot beverages especially coffee, tea, milk with snacks.
An exceptional choice for self-use and gifting.